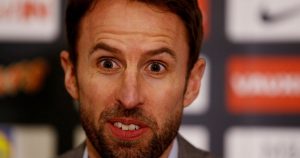 PLENTY TO PROVE FOR GARETH 'GS' SOUTHGATE AS ENGLAND MANAGER
Media and FA company man Gareth Southgate is now beginning to realise that managing the England football team is not all about being a liked man within football, nice little soundbites and being a decent bloke. If he did not know before,  it is about getting results in matches that matter, especially against inferior opposition as well as having a bit of tactical nous and making sure you can get teams over the line. Worryingly in the last week he has shown NONE of those qualities in my opinion.
TOO CAUTIOUS
Against a moderate Scotland side in their latest World Cup qualifier, he sent a team out to stifle the opposition instead of actually having a go at them.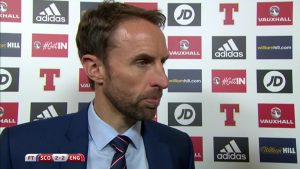 Playing 2 yes TWO holding midfielders to keep control of possession whilst hardly troubling the Scottish defence. By the end of 90 minutes England had taken the lead, gone behind and then scrambled a fortunate and in my opinion undeserved equaliser at the death which Southgate claimed showed his teams mental toughness. What it actually showed in my opinion was that GS was tactically clueless with his selections and style as Scotland were there for the taking and he ceded the advantage with negative football.
TOO CLUELESS
Now let's move onto Tuesday's friendly with France. Now whilst personally I am not too
bothered by the fact it ended in defeat as it was only a friendly and away to a top international side , I was however scratching my head at the fact there was only one holding midfielder in a much tougher game on paper than the previous weekend. In the interests of fairness I did only see the second half but for me that's where we saw complete tactical naivety by a man who only has the job because the FA wanted a company man in. France were down to 10 men and the score 2-2, but from then on it was the French who dominated completely across the pitch, England looked bereft, continually giving the ball away making it easy for the opposition to attack their goal. To be fair 3-2 was a generous result, it could and should have mean more, 5 or 6 would not have flattered Gallic side.
SUMMER HOMEWORK A MUST
To be fair to GS it is early days and he is being given a nice easy ride by the media as we stand. However their last two performances and also taking into account very average home performances in victory against Malta and Lithuania allied with a very fortunate point in Slovenia where only Joe Hart and profligate finishing kept the score at 0-0, have been less than inspiring. There are not many positives since the new man came in,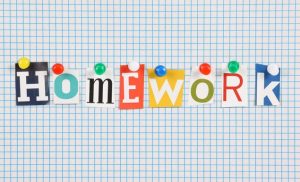 a job he actually turned down in the summer of 2016. Southgate's minimum requirement is to qualify for next years World Cup and as we stand they are in pole position, but we all thought that under Steve McClaren. Here is hoping he uses the summer to clue himself up on football tactical knowledge and how to play players in their best position and not just his favourites no matter what, a trap previous manager Roy Hodgson fell into.
LET OFF THE HOOK – FOR NOW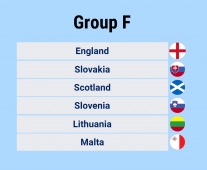 It is now two and a half months until England's next matches, a now, huge double header away in Malta then at home to Slovakia, anything less than six points will put GS under the type of pressure England managers are used to when they do not get the results required. The fact he is a nice bloke and well liked within football community will be forgotten very quickly and the free ride he has been getting will well and truly have come to an end.
Let me know what you think
You can tweet me:- Tweet to @biggishmouth  
Go to my facebook page at:- www.facebook.com/thebiggishmouth      
or click on this link to pick up:- ALL my latest and historical blogs