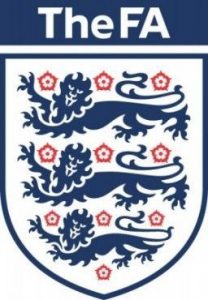 SEEMS MONEY IS MORE IMPORTANT THAN BEING FAIR TO FANS FOR THE FA – WE SHOULD NOT BE SURPRISED
So England have qualified for the World Cup next year and the FA breathe a huge sigh of relief, yet more money into their coffers whether England perform or not.
ALL INCLUSIVE PLAN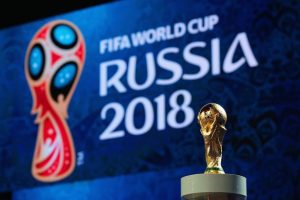 So what happens next? Well let me tell you. They bleat on about how fantastic it is for England as a whole that we have qualified and how the entire country will be a part of the build up to the 2018 extravaganza. Friendlies will now be against so called 'tier one' opposition so that England are as best prepared as possible to have a good tournament in Russia (just getting out of the group will do me to be honest).
TOP OF THE POPS
Note England's home qualifying matches (all played at Wembley by the way) were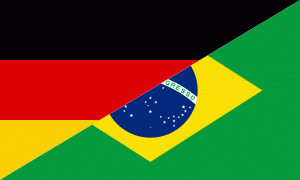 against the following teams Lithuania, Malta, Scotland, Slovakia and Slovenia. Apart from the 'Auld Enemy' quite a hard sell, bearing in mind the national team has been letting fans down for a very long time. So  the FA in their smugness have planned these 'prestige' friendlies against the best of the best , starting with a double header, firstly against World Champions Germany this coming Friday with Brazil the visitors the following Tuesday.
WEMBLEY FAVOURED AS ALWAYS
So this now brings me back to apparently the whole country being involved. Both of these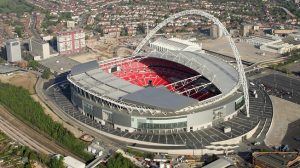 games are being played at Wembley, why you may ask? The FA claim they want involvement from across the lands, so why wasn't at least one of these games sent to another part of the country, it's obvious and just comes down to money and how they can maximise their revenue at the expense of convenience of fans who don't live down south.
LOADSAMONEY THE PRIORITY
Apparently future games, probably just before the tournament will go around England (like matches v Turkey and Australia just prior to leaving for France before Euro 2016).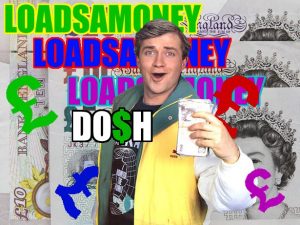 But for me it is no surprised the so called top tier nations play down south in London so the FA can make as much money as possible, they aren't that poor by the way, despite being run like a shambles at times. Matches in March against Italy and Netherlands have supposedly been lined up; if either or both are at home it will be interesting to see where they are played.
Let me know what you think
You can tweet me:- Tweet to @biggishmouth  
Go to my facebook page at:- www.facebook.com/thebiggishmouth      
or click on this link to pick up:- ALL my latest and historical blogs