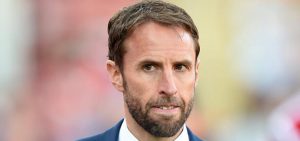 ONE MORE WIN NEEDED FOR GARETH 'GS' SOUTHGATE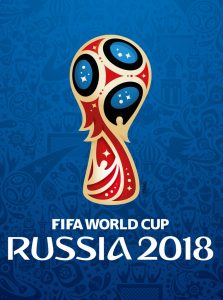 He may be a company man and is only managing England because his face fits but credit where credit is due to Gareth'GS' Southgate. Last months come from behind 2-1 victory over Slovakia, just days after a pretty unconvincing performance in victory against Malta, showed that his version of the national team does at least have some kind of backbone. One win from their final two qualifying games against Slovenia (Thurs 5th October) and Lithuania (Sunday 8th October) will mean he has achieved the minimum requirement of getting England on that plane to Russia for the 2018 World Cup. Lets be honest they should be winning both matches so hopefully come Thursday night it will a job well done.
NO RESTING ON LAURELS
With qualification 'hopefully' soon to be rubber stamped,  the real hard work can begin of
actually trying to make England perform to a decent standard at a tournament, especially after woeful efforts under Roy Hodgson in Brazil 2014 and France 2016. His penchant for two holding midfielders in seemingly every game, I still cannot work out why he did this away against Scotland and Malta,  is going to have to change. The tactical side of the game is a clear weakness on Southgate's part and he will know he has to work on this if England are to do anything in Russia.
DEALT A DECENT HAND
The old adage is that 'it is better to be lucky than good' and as we stand Southgate is most definitely more of the the former. He only has the job because the
FA wanted a yes man in place and he actually also has some fantastic youngsters at his disposal who have a lot of promise especially in forward areas, a Rashford Kane frontline axis, with Dele Alli behind has so much potential. And that is not even mentioning that defensively and in midfield whilst the players at his disposal may not be right up there as best in the world, there is plenty of potential. 'GS' actually has a chance to establish himself as an England manager that will be talked about for years, in admiration that is, but he has to make sure he gets the best out of his team once qualification* is secured.
*If qualification is somehow not secured, I'd suggest Mr Southgate had better find himself a very secluded place for a medium to long-term getaway.
Let me know what you think
You can tweet me:- Tweet to @biggishmouth  
Go to my facebook page at:- www.facebook.com/thebiggishmouth      
or click on this link to pick up:- ALL my latest and historical blogs